So you have a mold problem, yikes!

You're probably already aware of some of the harmful repercussions that mold can have on your life, but what now? Don't worry – we've got you covered! We'll walk you through the process from beginning to end and you'll feel so much better knowing that your mold problem can soon be a thing of the past.

3 Steps to Mold Annihilation

From start to finish, MoldGone thoroughly assesses and eradicates any mold issues in your home or building. With a customer-first attitude, we walk you through the entire process and make sure you understand the work we are doing. Not only do we evaluate and treat the mold, but we also use contractors to repair any demolition that may need to be done in order to fix the problem; this is something our competitors don't always offer!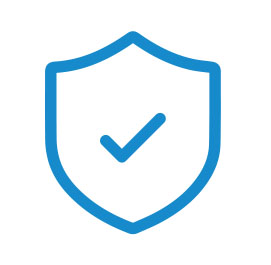 Licensed, bonded, and insured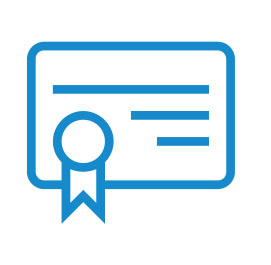 Highly trained and certificated employees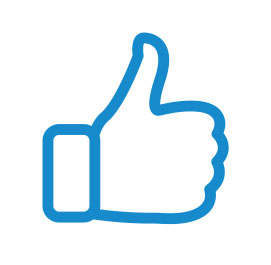 Thousands of happy customers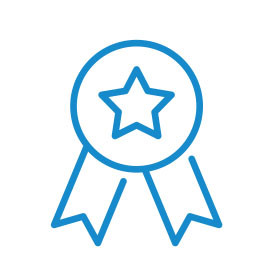 A+ rating from the Better Business Bureau, Angie's List Super Service Award, 5-star rating on Yelp



Need Help Getting Rid Of Mold?
Please fill the form below to get started


Hire with confidence. These guys are a class act. From the initial quote, estimate, and scheduling - I felt prioritized. They seriously do love mold LOL and will educate the homeowner in addition to providing recommendations. They do not upsell themselves and their suggestions on improvements to the moisture management of the home are not self-referrals whatsoever. They were thorough and incredibly detailed and provided practical, honest advice. My home did not need remediation although as a nervous potential homebuyer (they were assessing a home for purchase that I wanted to make sure did not have an ongoing moisture issue), their meticulous and deliberate walk-through taught me a ton about the property. Between the home inspector (Dennis Pelczysunki from Beltway Home Inspection) and Moldgone, I am a 10000% confident new homeowner. Money well spent all day for the education alone.
Andrew K.



Q: Can mold really make me sick? What are the symptoms?
A: Yes. Depending on the type of mold and the scope of the problem, you could deal with a mild illness or long term, detrimental effects. Mold exposure can cause allergic reactions like sneezing, sore/itchy eyes, nasal congestion, rashes, etc to more serious problems like headaches, memory loss, dizziness, trouble concentrating, and even hearing loss. It's really not worth the risk to have a mold in your home! You can read more about this on our blog. *hyperlink to article*
Q: Is there any way for me to treat the mold myself?
A: A mold issue can be like an iceberg – you might see a little bit of it, but there could be a much larger amount hidden from plain sight. There's a good chance that home remedies wouldn't eradicate the whole problem and it could come back or worsen. For this reason, it's always best to let a professional determine the full scope of the problem and fix it in entirety.
Q: How long does it take to fix a mold problem?
A: There is no simple answer for this! If you know for sure you have mold, we can usually come to your house/property within 2 business days and evaluate/estimate the repair. Some projects are simple while others can require substantial removal of affected areas to fully address the issue.
Q: Do you always have to remove something moldy or can it be fixed without demolition?
A: This is hard to answer without inspecting the problem area first. In theory, some problems can be fixed with surface treatments. Others need to be totally removed and reconstructed, not only to eradicate the mold itself, but to make sure it won't spread to nearby areas.
Q: How long does it take to fulfill an appointment request?
A: We always do our best to return a call within 1 business day and to fulfill your appointment within 2 business days.
Q: Can I send you pictures of my building instead of you coming to me for an evaluation and estimate?
A: Unfortunately, no. While photos may help determine the areas you definitely need checked, mold can be in many areas (even in the air) that are not clearly visible. For this reason, we need to personally inspect the area in order to provide an accurate evaluation and pricing estimate.
Q: Do I pay upfront or after all the services are complete?
A: Depends on the scope of the project. All work over $5,000 requires a minimum deposit before work begins.
Q: Do you offer weekend appointments?
A: Yes, we are available on Saturdays from 7am – 4pm.
Q: Do you recommend an independent third party mold analysis before beginning work?
A: If we don't find mold during a visual inspection then our team may collect samples and recommend sending them for independent third party analysis. Since there is an added cost for this service and it can take 3-5 additional business days, we may not recommend taking this step if mold is easily visible.